Facilities
Medical and First Aid
If you feel unwell or injure yourself during your time at Leeds Bradford Airport, please contact Terminal Control on 0113 391 2299 for assistance.
A first aid room is available in the landside Departures for use by passengers with minor ailments.
If necessary, the Airport Fire Service or West Yorkshire Ambulance Service will be called upon to provide further medical assistance.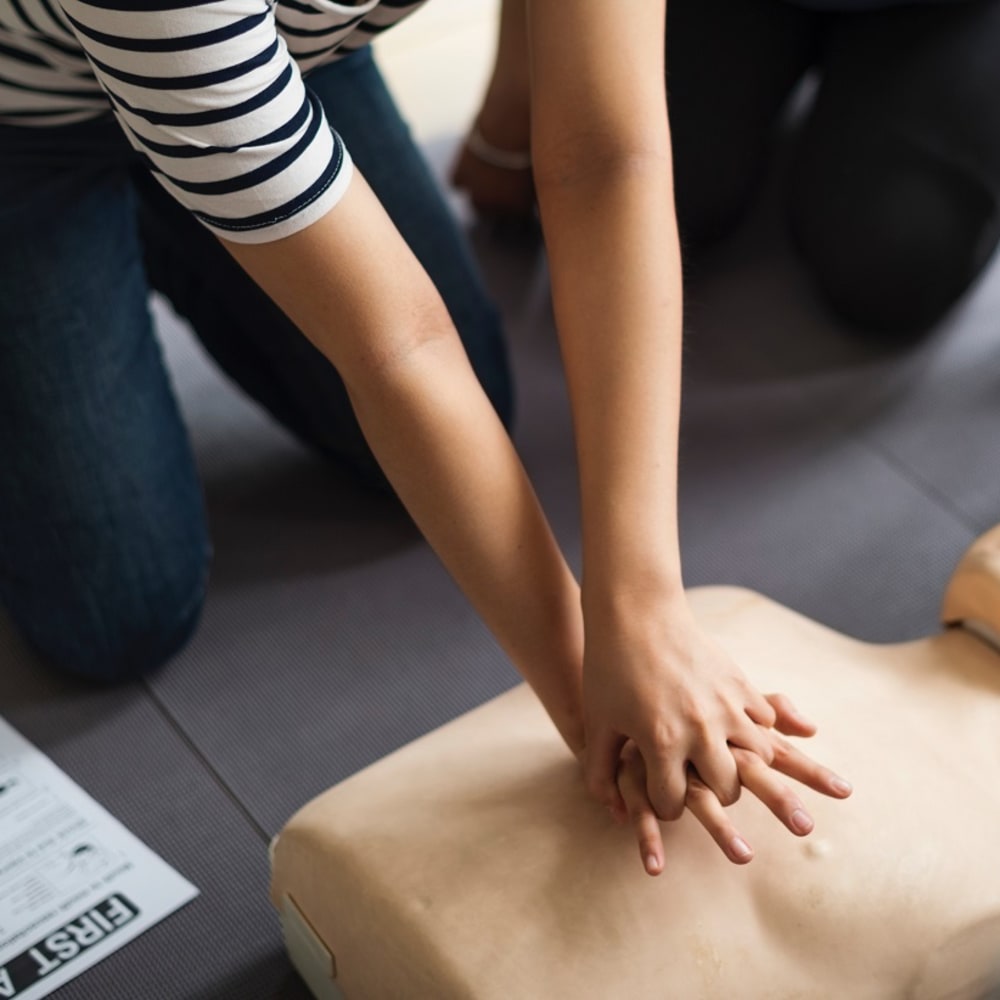 Frequently Asked Questions
When is the airport open?
Leeds Bradford Airport is operational 24 hours a day, 7 days a week.
How do I get to Leeds Bradford Airport?
To find out how to get to the airport by car, bus, coach, taxi or train, please see our Getting to the Airport pages.
Is there a map of the airport and terminal?
You can view a map of our terminal and facilities online. We also have a map for parking too.
Where can you smoke at Leeds Bradford Airport?
A designated smoking area is available at the airport, after passenger security.
Is there free Wi-Fi at Leeds Bradford Airport?
You can access free, unlimited Wi-Fi throughout the terminal.
How can I arrange assisted travel?
There are a range of facilities available at Leeds Bradford Airport aimed at making air travel as easy as possible for passengers with reduced mobility.
Can I book a table at a bar or restaurant at the airport?
Unfortunately, we are unable to offer table reservation at the airport due to the busy nature of our food and drink outlets.
Do you have a lost property for things lost in the airport?
To log a lost property enquiry see our lost property guide. Anything left on board an aircraft, please contact the airline directly.