Food & Drink
Caffè Ritazza
Caffè Ritazza is the perfect place to wait for arriving passengers or meet up ready for your departure. It's the ideal stop for a continental breakfast or sandwich to fill up on after a long flight or hot coffee for the journey home.
With seating available outside, between our two check-in areas and close to international arrivals, Caffè Ritazza is sure to be your first destination through the door.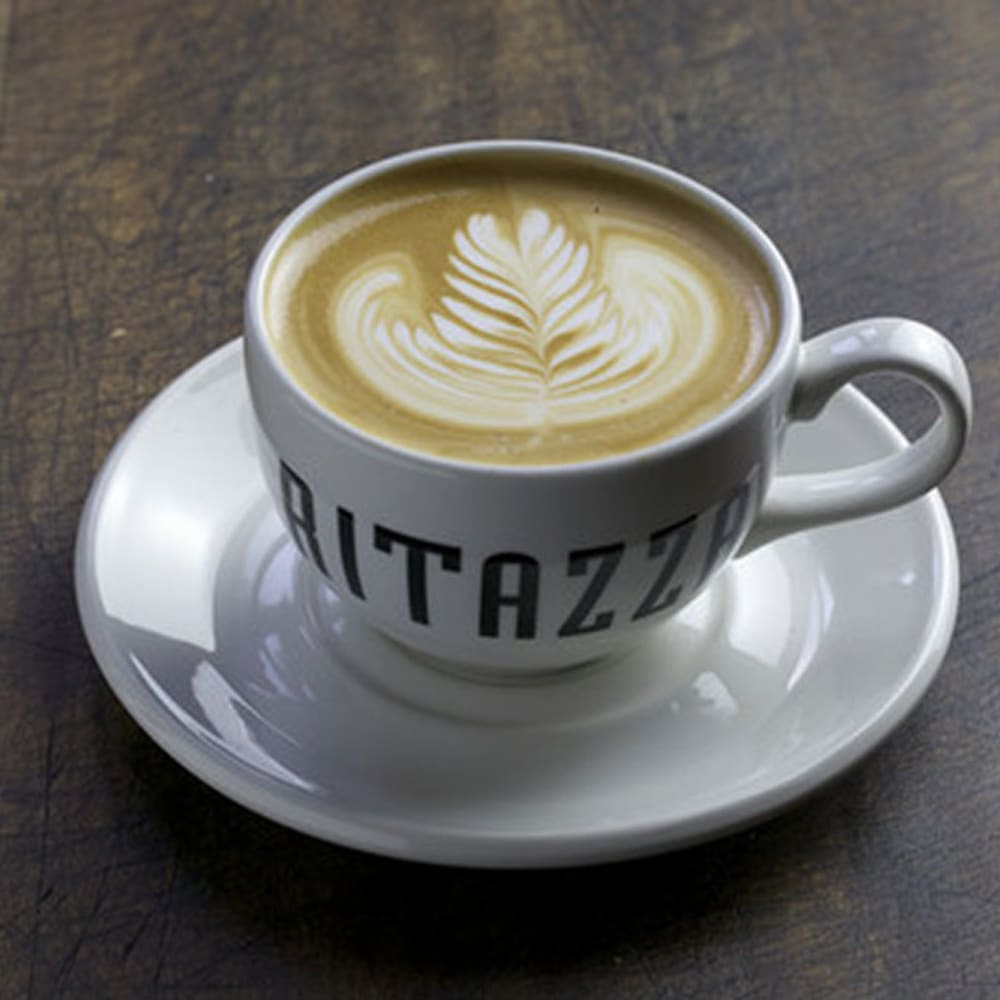 Opening Hours
Caffè Ritazza is open from 05:00 until the last arriving flight each day.
Before Security
You'll find Caffè Ritazza before security on the ground floor of the terminal between International Arrivals and Check-in Hall B.
Don't just fill your coffee cup up
Choose from a wide drinks selection that include specialist coffees, tea and hot chocolate, and chilled soft drinks. Alcoholic beverages are also available too. And save your appetite for fresh baguettes, hot sandwiches and snacks. Maybe even leave space for a buttery pastry or sweet muffin.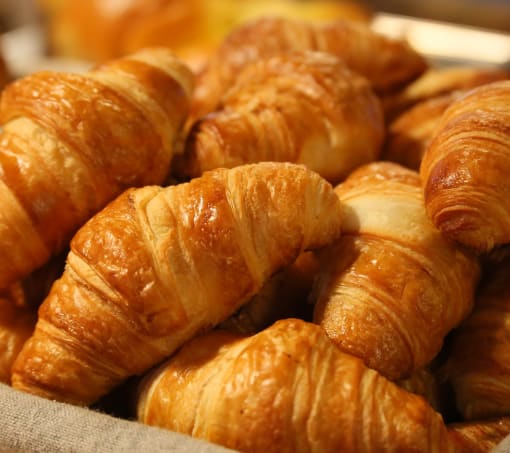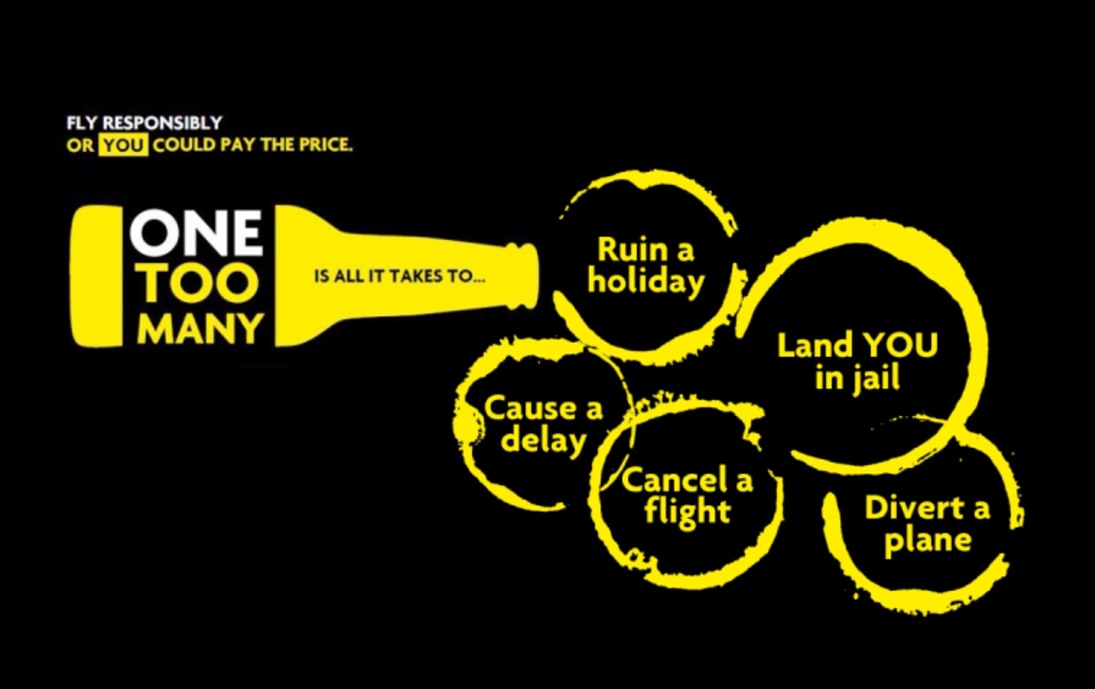 Frequently Asked Questions
Can I charge my electric vehicle at Leeds Bradford Airport?
Viking Airport Parking customers can make the most of one of our three WallPod Electric Vehicle Charge Points. For an additional fee and for arrangement when you drop off your keys, we can connect your car to the Charge Point ready for your return.
How will I know if I need to declare goods brought to the UK or pay customs charges?
You can bring some goods from abroad without having to pay UK tax or 'duty' (customs charges), as long as they're for your own use.
Is there free Wi-Fi at Leeds Bradford Airport?
You can access free, unlimited Wi-Fi throughout the terminal.
Who can use Leeds Bradford Airport lounges?
Our lounges are open to customers of all airlines. Groups are limited to a maximum of 6 adults, for larger bookings please make an enquiry to the lounge team.
Do you have job vacancies at the airport?
We employ in a variety of business areas and jobs are also available with our partners. See a list of current vacancies on our Careers page.
Do I still have to go through the security checks?
All passengers are subject to the same security checks when accessing the security area.
Are the airport lounges child friendly?
Supervised children are welcome in The Yorkshire Lounge or the White Rose Lounge but bookings must be made by persons aged 18 years or over.
Can I amend or cancel my Fast Track booking?
You may amend or cancel your Fast Track booking up to 4 hours before the entry time shown on your booking confirmation using manage my booking.