Boarding Call: Return to Work Days
Category
Share this article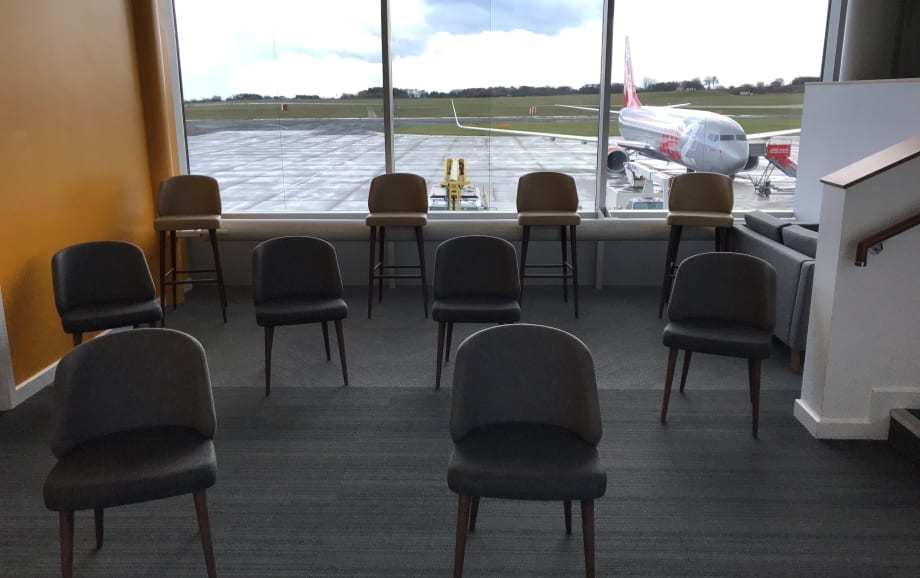 Over the 30th, 31st March, and 1st April, we safely welcomed our entire workforce (excess of 250 staff) back to the airport, to provide essential refresher training, in small groups, on a variety of key subjects. Here's a sneak peek behind the scenes whilst our teams were setting up!
All training was conducted whilst adherence to social distancing guidelines in a COVID secure environment. We would like to thank everyone who contributed to the safe and successful delivery of training, and of course, all the staff who attended.
The topics covered included:
🦺 Safety Management Systems
♻️ Environment
🖥️ Cybersecurity
🔒 Airside security
⚠️ Heath and safety
🛎️ Customer service
🧯 Fire evacuation
🛫 Airside operations (including familiarisation tour)
We also discussed Human Factors training, which covered areas such as recognising the signs and symptoms of stress, anxiety, fatigue and skill fade. These areas are critically important in the aviation industry, particularly due to the potential impacts of COVID-19.
The feedback from the teams was exceptionally positive, with lots of engagement from all areas of the business.
We were delighted to see so many staff positively engage with the subjects and we hope to continue this theme of engagement over the coming months.