Discover Secret Sister Islands
Category
Share this article
Enjoy a secluded getaway at one of the many secret islands found all over the world, where you can swap your day-to-day routine for a castaway adventure.
From a rural retreat close to home to a far-flung escape over the Atlantic Ocean, become inspired by these lesser-known isles in the shadow of their sisters.
A hop, skip, and jump away
These easily-accessible adventures are found just off the coast of the UK.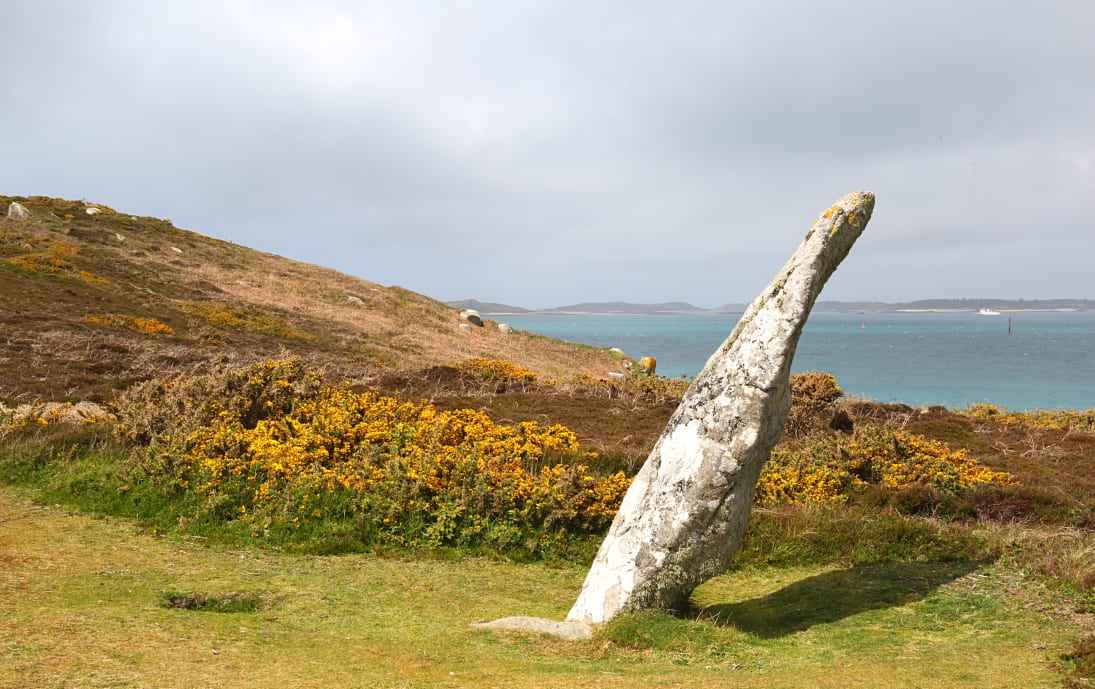 Gugh, Isles of Scilly: Fly from Newquay
Adjoined to the island of St. Agnes, Gugh is a protected part of the Wildlife Trust which becomes an island in its own right at high tide, as the connecting sand bar becomes covered. With only two houses on its shores, the isle is primarily occupied by bird and animal species.
Getting there: Skybus offer a fast year-round service flying to and from the Isles of Scilly. A 19-seater plane is available direct from Newquay Airport, where you'll meet your pilot and watch them at work for the 30-minute flight (if you can tear yourself away from the impressive views!).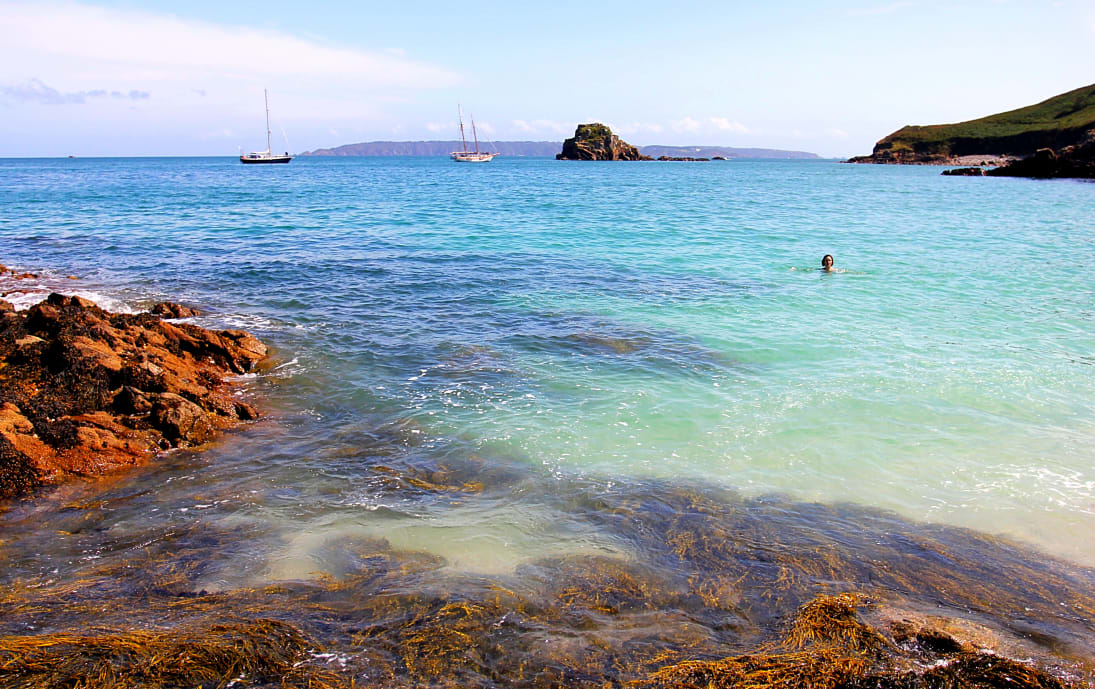 Herm, Baiiwick Islands: Sail from Guernsey
No cars make the isle of Herm a tropical paradise, located just three miles from the coast of Guernsey. Turquoise waters and unspoilt sandy beaches offer a secluded retreat for puffins and seals, whilst the award-winning gardens showcase the beautiful landscape.
Getting there: Daily boat trips from St. Peter's Port, Guernsey offer a short 20-minute journey to the harbour. With no cars or bicycles, tractors and quad bikes are on-hand to take care of luggage.
Over the Atlantic
Enjoy these European getaways, perfect for a longer break and warmer climate.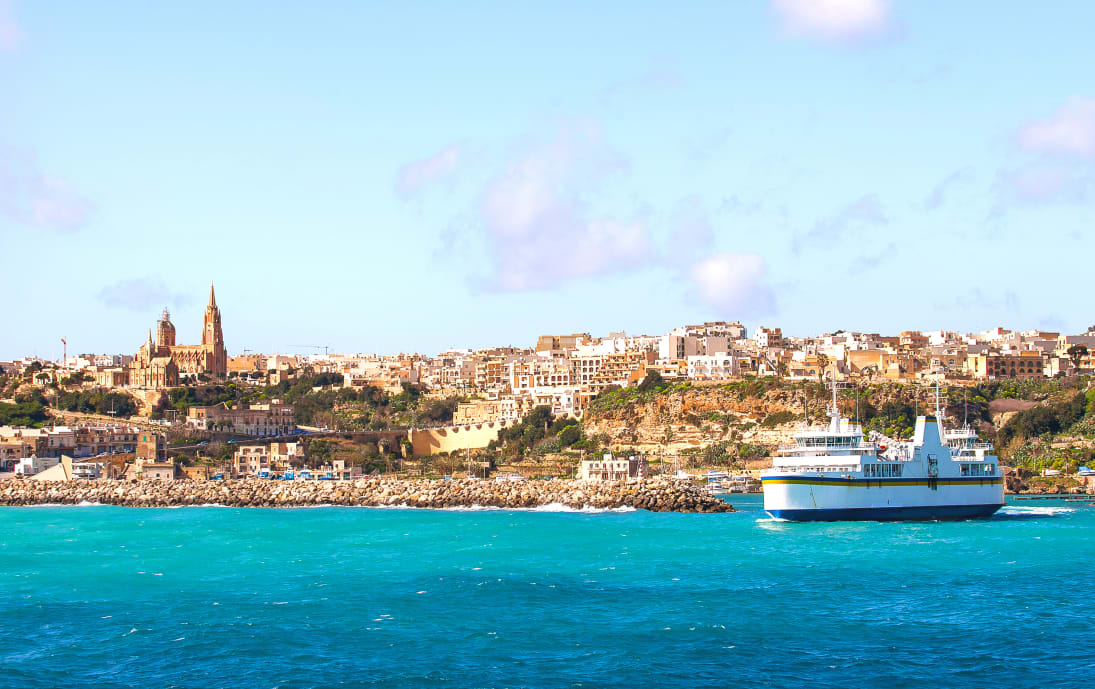 Gozo, Maltese Archipelago: Sail from Malta
A tranquil getaway, Gozo is filled with historical sites, spectacular coastlines and scenic landscapes. The isle is much quieter and less urbanised than its sister Malta, and the local cuisine is something to be savoured.
Getting there: There's no direct road connection to Gozo, so you'll need to catch the frequent Gozo ferry (which transports both foot passengers as well as vehicles) to make the crossing from Ċirkewwa, Malta.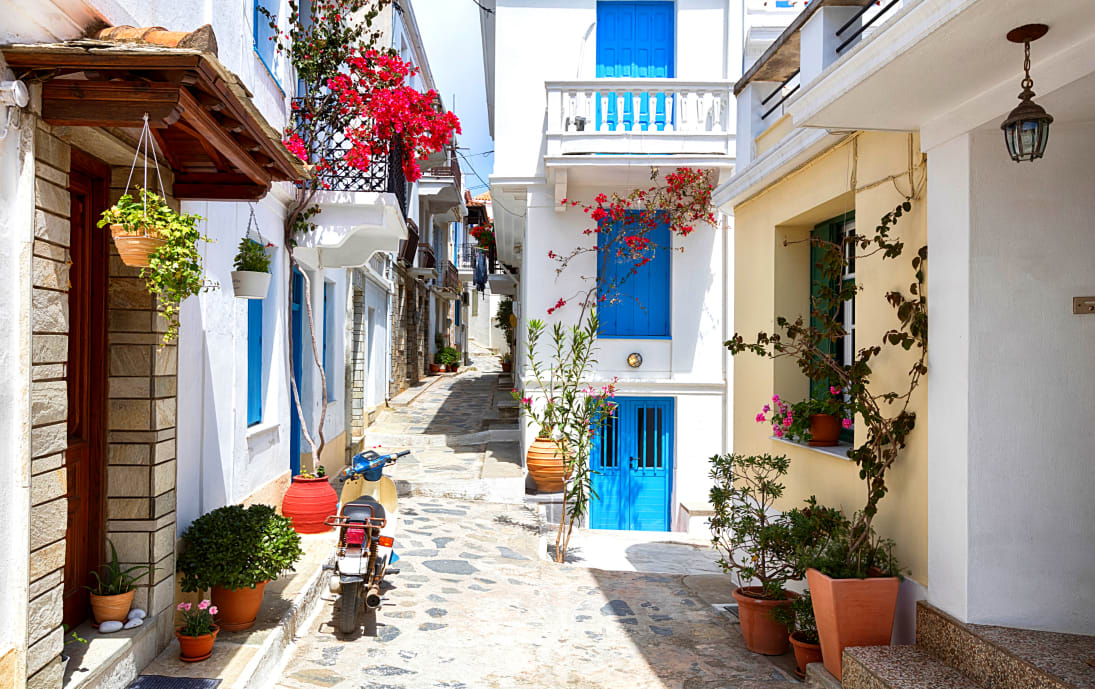 Skopelos, Northern Sporades: Sail from Skiathos
A picture-perfect unspoilt setting makes Skopelos a charming getaway, perfect for families and couples. Best-known for its starring role in Mamma Mia, the isle has two main villages surrounded by crystal clear waters and breathtaking vistas of the Aegean Sea.
Getting there: Year-round ferries from Skiathos are the perfect way to visit Skopelos, where you can hop off at the neighbouring fishing town of Loutraki, Glossa; before taking a bus over to the main town. Alternatively, stay on-board and take the direct route to Skopelos.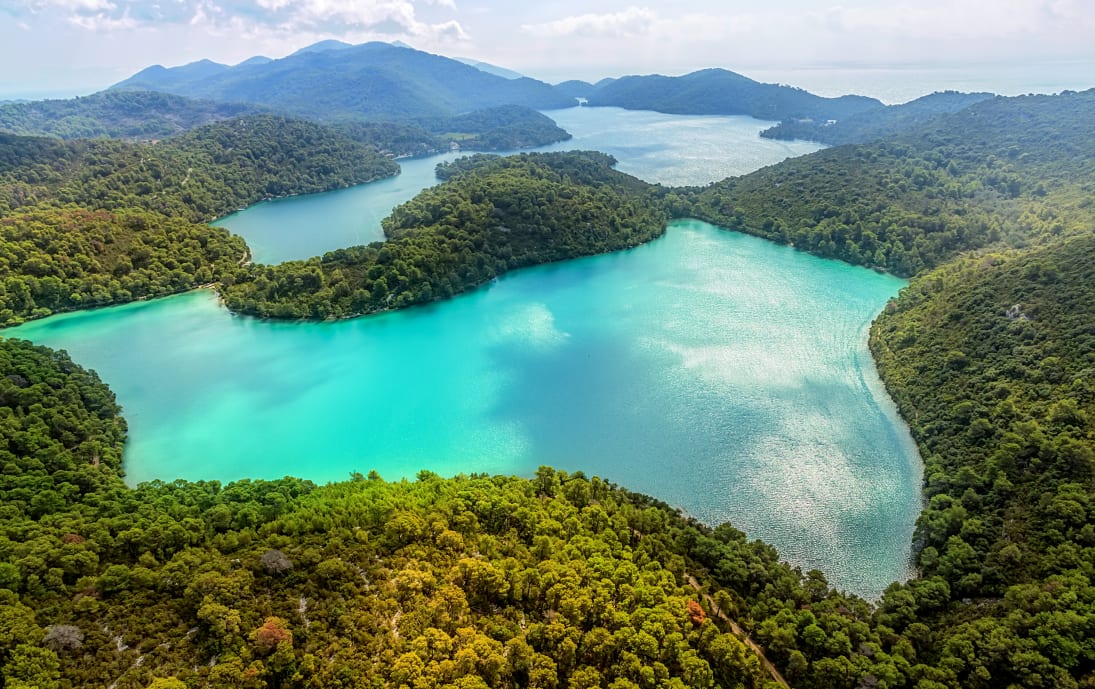 Mljet, Adriatic islands: Sail from Dubrovnik
Well-known for its tasty wines, olives and goat's cheese, the unspoilt island (one of Croatia's eight National Parks) is surrounded by rich marine life and dense Mediterranean forest. Two lakes can be found on the isle, both suitable for swimming, whilst the Benedictine monastery offers a glimpse into Mljet's fascinating history.
Getting there: The daily ferry from Dubrovnik provides a 1-hour 20-minute journey for bikes, passengers and even pets.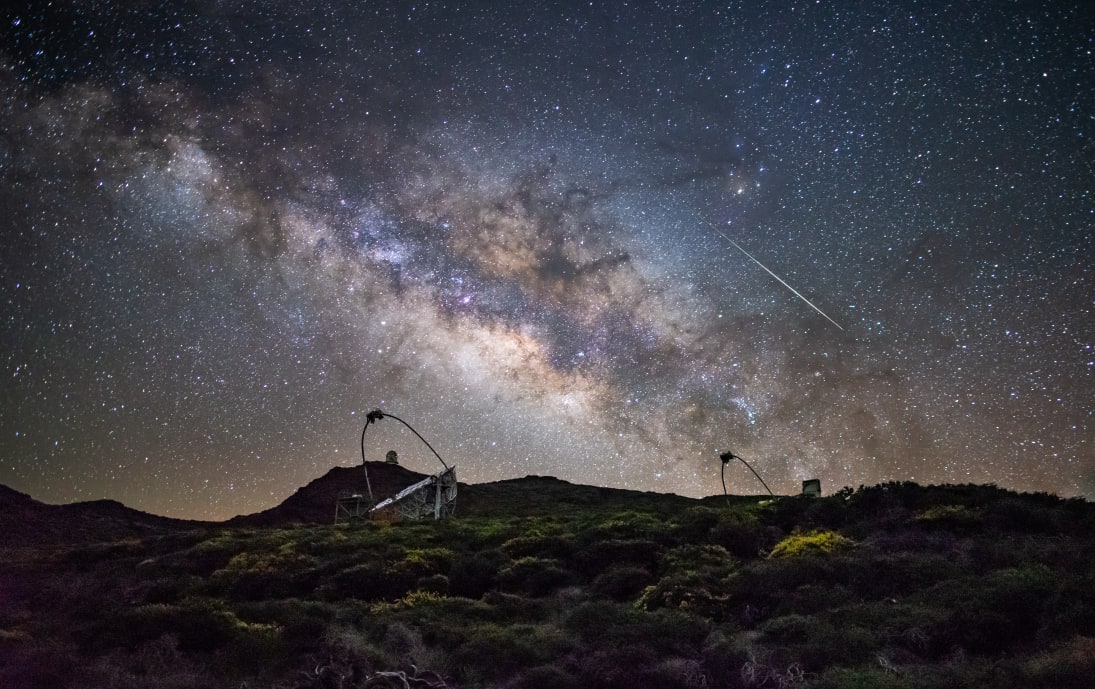 La Palma, Canary Islands: Sail from Tenerife
Star-filled skies, rugged volcanoes and deep forests make La Palma's landscape an incredible sight to behold. Playing host to some of the world's clearest skies has made this tiny island a hot-spot for stargazing and astronomy, earning it a Starlight award due to the low level of light pollution.
Getting there: Los Christianos offers the best route via ferry to the remote isle, with daily journeys taking between 2.5 and 3.5 hours.