Dramatic destinations as seen in Game of Thrones
Category
Share this article
Game of Thrones footage isn't just pieced together from sets built in Belfast and CGI in the edit; the filmmakers make use of stunning locations in Europe too. That means as a holidaymaker you too can have the chance to take Cersei's walk of shame or check for dragon footsteps on Spanish clifftops.
Here to help you find your way around the real world of Westeros is our guide to the best Game of Thrones settings just a short-haul flight away (warning: there may be some spoilers ahead).
Game of Thrones in Croatia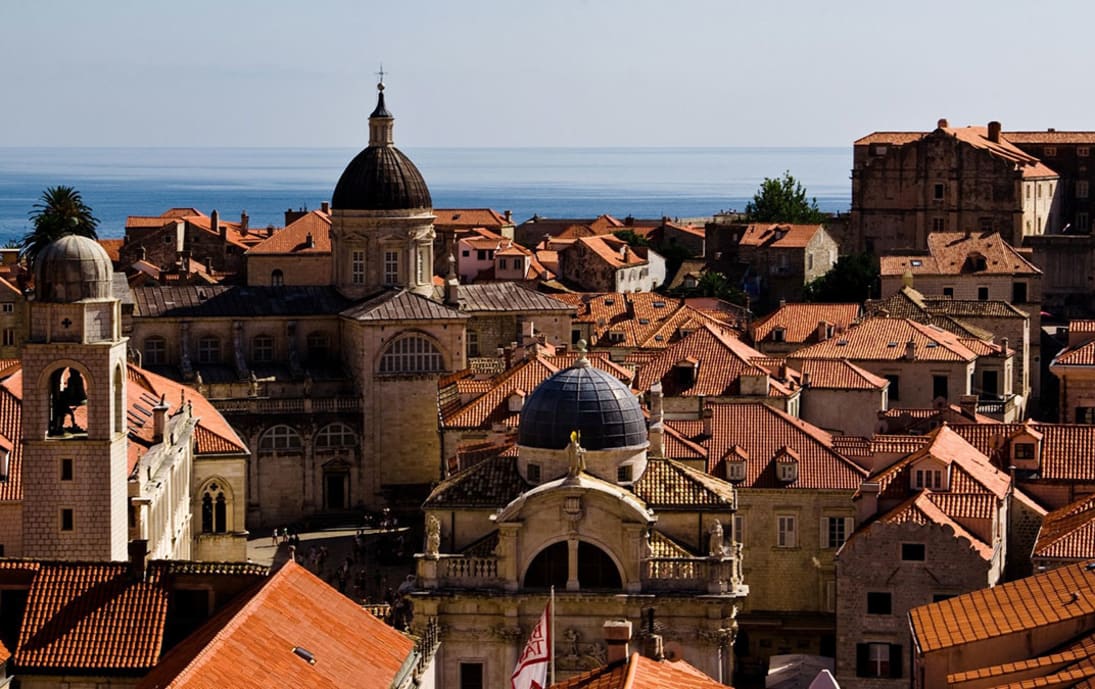 Game of Thrones looks to Croatia when a shade of gold needs to be shone on the show. With sapphire waters and thriving tourism you can see why the Lannister's ended up calling it home:
King's Landing aka Dubrovnik – although Malta had a spell as the capital of Westeros, scene after scene can be spotted in the walled city of Dubrovnik. Two famous departures can be traced to the West Harbour and Minčeta Tower – one saw Myrcella sail away to a Dorne marriage and the other a grand escape by Daenerys.
The Red Keep aka Ploče Gate, Dubrovnik - it's Dubrovnik again, but this time you can take Cersei's walk of shame down St. Dominic Street onto the Red Keep Ploče Gate. Hopefully you'll get a better reception from the warm locals!
Another two Red Keeps aka Trsteno Arboretum and Lovrijenac Fortress – Sansa meets the scheming Olenna and Margaery in the lovely gardens of Trsteno Arboretum first erected in the 15th Fort Lovrijenac steps up for King Joffrey to celebrate his name day and sits on a 37 metre high sheer rock in the sea near Dubrovnik!
Oberyn's fighting atrium aka Hotel Belvedere, Dubrovnik – now an abandoned hotel outside of Dubrovnik the site is a place Oberyn Martell should have avoided. His opposition Mountain should be long gone now should you want to visit!
Game of Thrones in Iceland
When it's time to chill and take a trip to the wall, the Game of Thrones team looked to Iceland for settings on the wilder side:
Frostfang Mountains aka Höfðabrekka – search for Wildlings like Jon Snow through the tranquil countryside in the south of Iceland. There are views for miles and miles and miles around!
Game of Thrones in Spain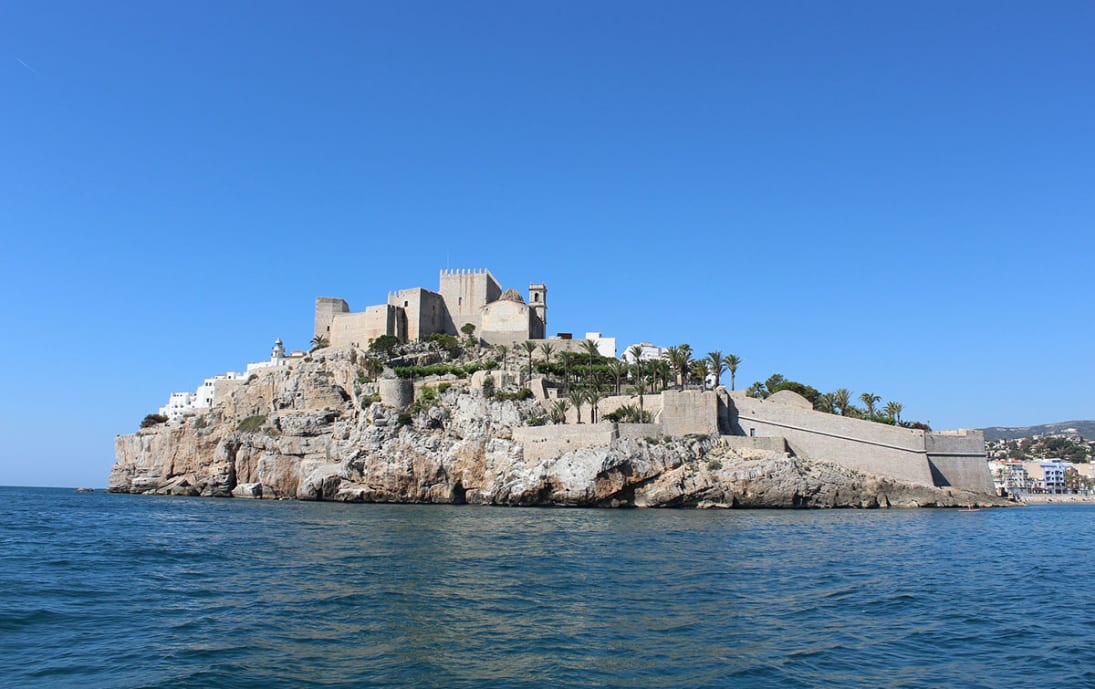 Spain and Game of Thrones is a case of enter the dragon with a few big Khaleesi scenes filmed on the Iberian Peninsula. It also hosts a couple of surprises below too:
Sam's Citadel aka Monastery of Sant Pere de Galligants – a monastery in Girona, Northern Catalonia's largest city, acts as the training citadel Samwell Tarly joins on his mission to become a Maester. The city's cathedral also hosts Jamie and his horse ahead of Queen Margaery's walk of atonement.
Free city of Meereen – Peñíscola is a coastal town with a medieval castle in Castellón which submitted to the rule of Daenerys Targaryen when it became Meereen. Talking of Meereen, the rich of the city met a fiery end thanks to Drogon at Mesa Roldan Tower in Almeria.
And don't just go for Game of Thrones, there is plenty more holiday to enjoy in Northern Ireland, Croatia, Iceland and Spain.