Lights, Camera, Holiday!
Category
Share this article
Dreaming of your next getaway? It's hardly surprising when you realize how many of your favourite books and films were inspired by beautiful locations around Europe and beyond. Take a look at the destinations we're adding to our bucket list; inspiring your favourite page-turners, musicals and TV series.
Create your Own Spinoff
Films based on real locations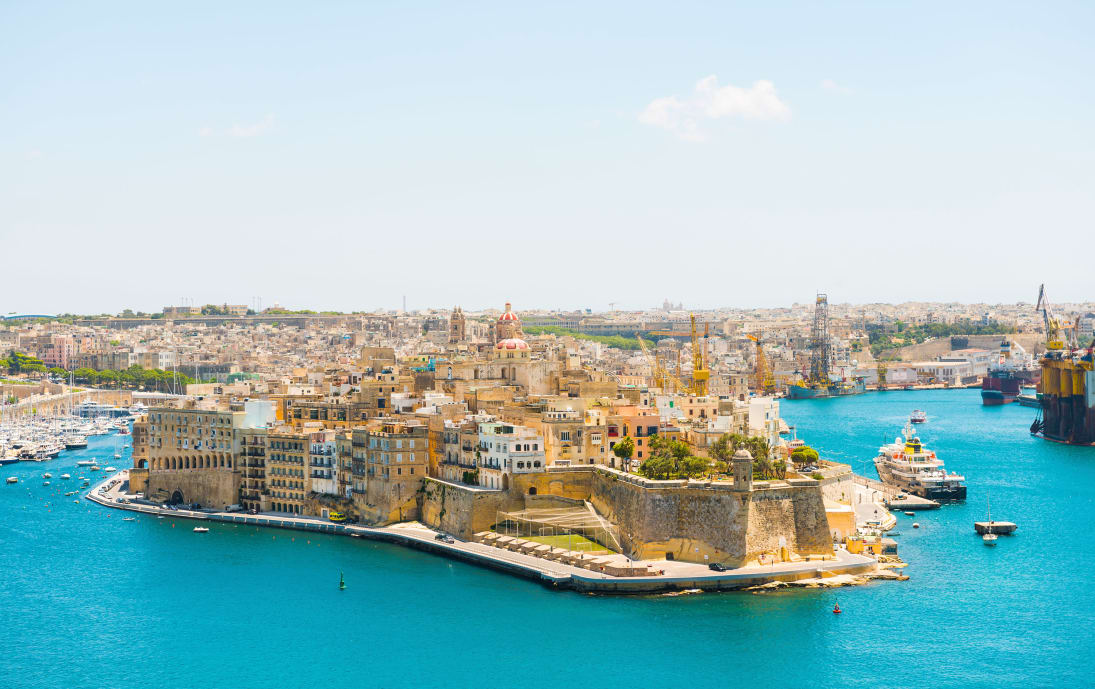 Game of Thrones in Europe
Mamma Mia in Skiathos
The Fault in our Stars in Amsterdam
Gladiator in Malta
The Beach in Phi Phi Island
Unearth that Hidden Chapter
Books based on real locations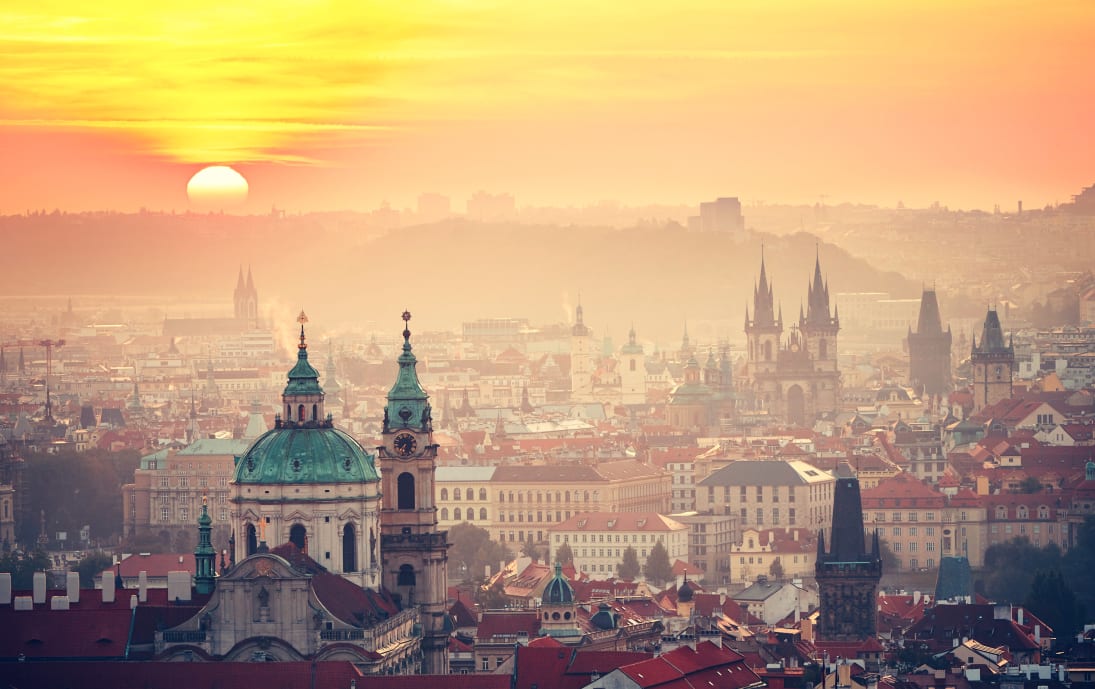 Fairy Tale Destinations
Narnia Chronicles in the Czech Republic
The Great Gatsby in New York
Harry Potter in London
Flexible Flying
With essential travel being advised for the time being, many of our airlines are offering flexible bookings with complimentary amendments. We recommend checking with your airline for the best option to suit you.
When booking direct, you'll find all our products are already fully transferable and can be amended free of charge; including our three lounges, Fast Track and all our car parks.
The Airport Trilogy | A Tale Of...
A Noble Steed
One Comfy Corner
The Quick Getaway