It's always summer somewhere
Category
Share this article
Hot autumn getaways to suit all
With many airlines extending their summer season to accommodate travel demand, there's plenty of destinations to explore. Autumn offers the perfect chance to enjoy a peaceful getaway, and with the summer crowds long gone, you can have your pick of the best deals.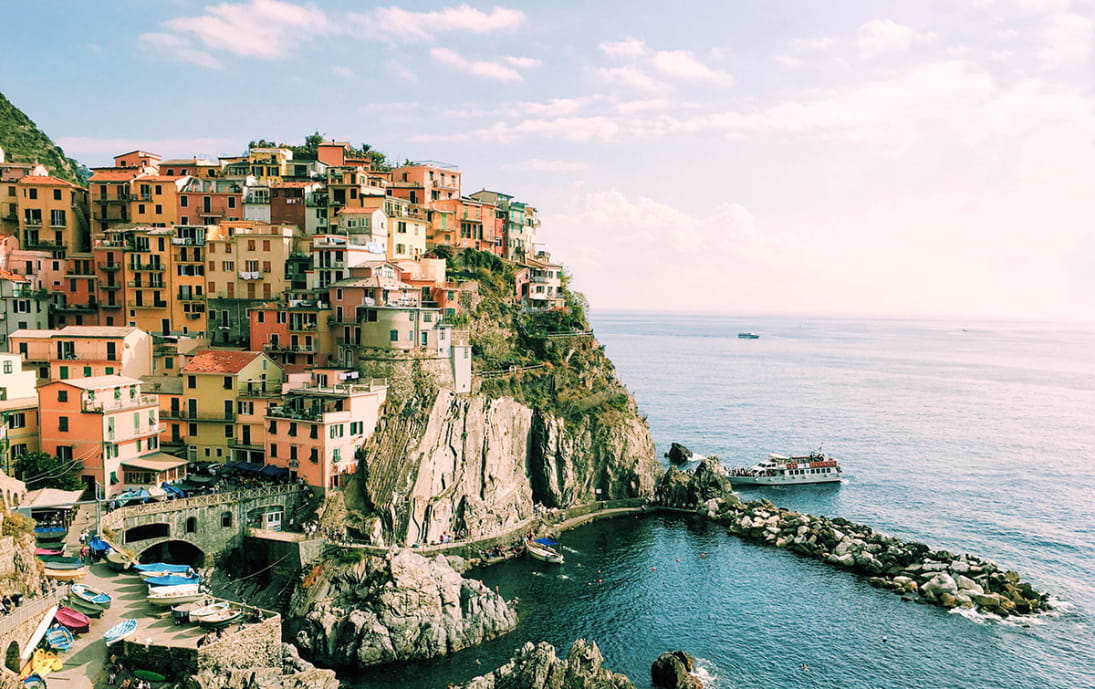 Say 'si' to Italy!
Pretty Pisa, the gateway to Tuscany, is famous for an engineering mishap, leading to an unmissable photo opportunity (you may have heard of a certain leaning object...). Aside from its iconic landmark, the area is a hive of activity including cafes and bars.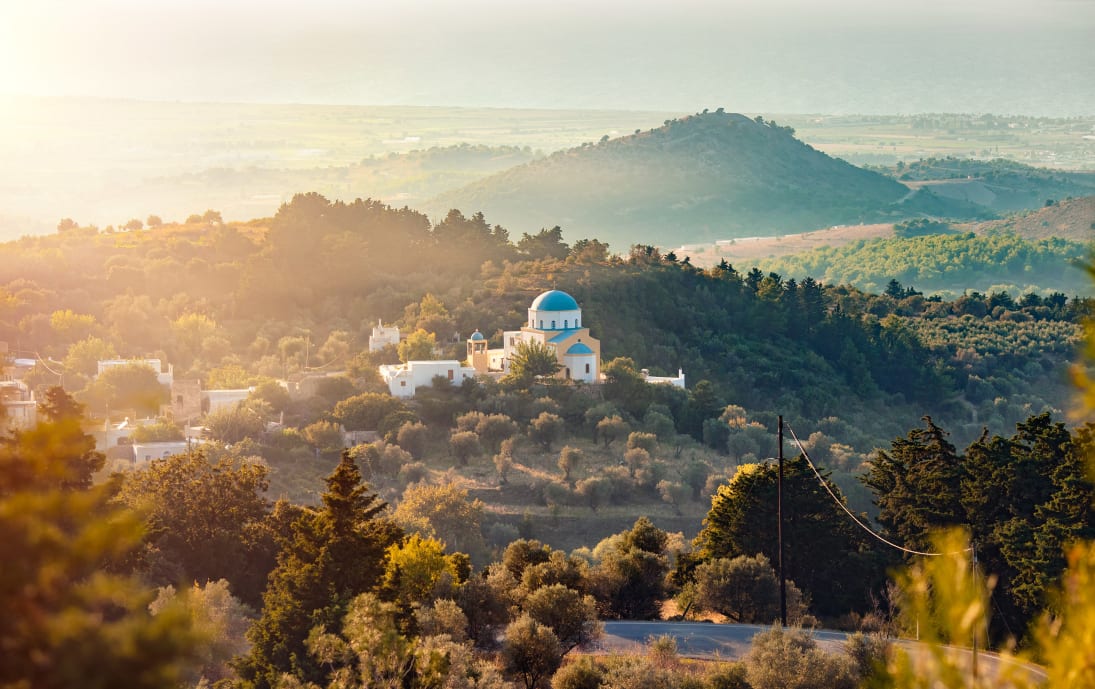 Is a Greek getaway calling?
A late summer island escape awaits holidaymakers in Greece, who take full advantage of the warm seas which are steadily heated during the summer months. Traverse the ancient ruins and take your pick of delicious eateries in the milder September sun.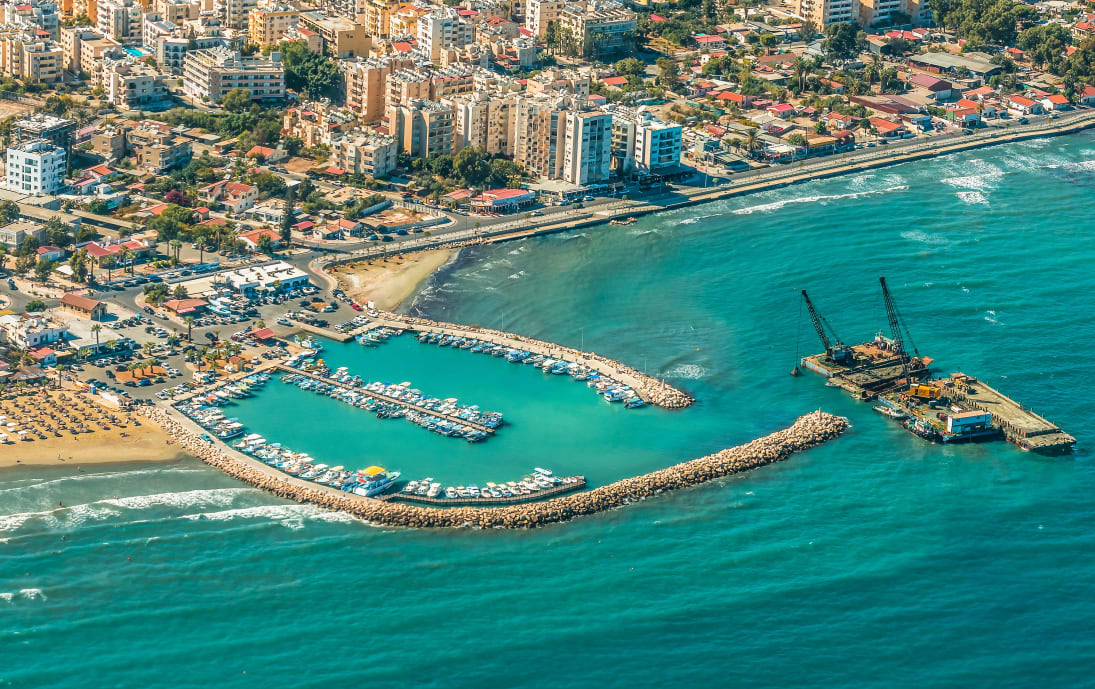 A hot flush in Cyprus

On average the sun shines for 9 hours a day in Cyprus; even winter is a mild affair. The most determined sun-seekers will flock to the isle in mid-summer, however, early autumn offers the best balance when it comes to enjoying your time and exploring at ease.
Have you thought about...