The perfect stay-cay awaits
Category
Share this article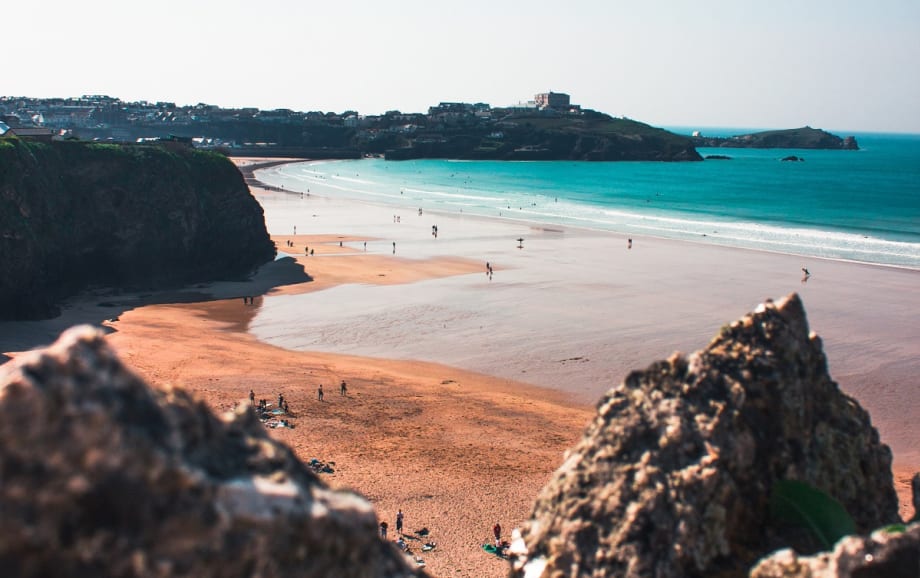 The UK and our close neighbours offer cracking coasts, rural retreats and cool cities all available by air in under 1.5 hours.
Make the most of your getaway and save yourself a lengthy drive by hopping on a on-board a flight to one of our close-to-home destinations, including:
Belfast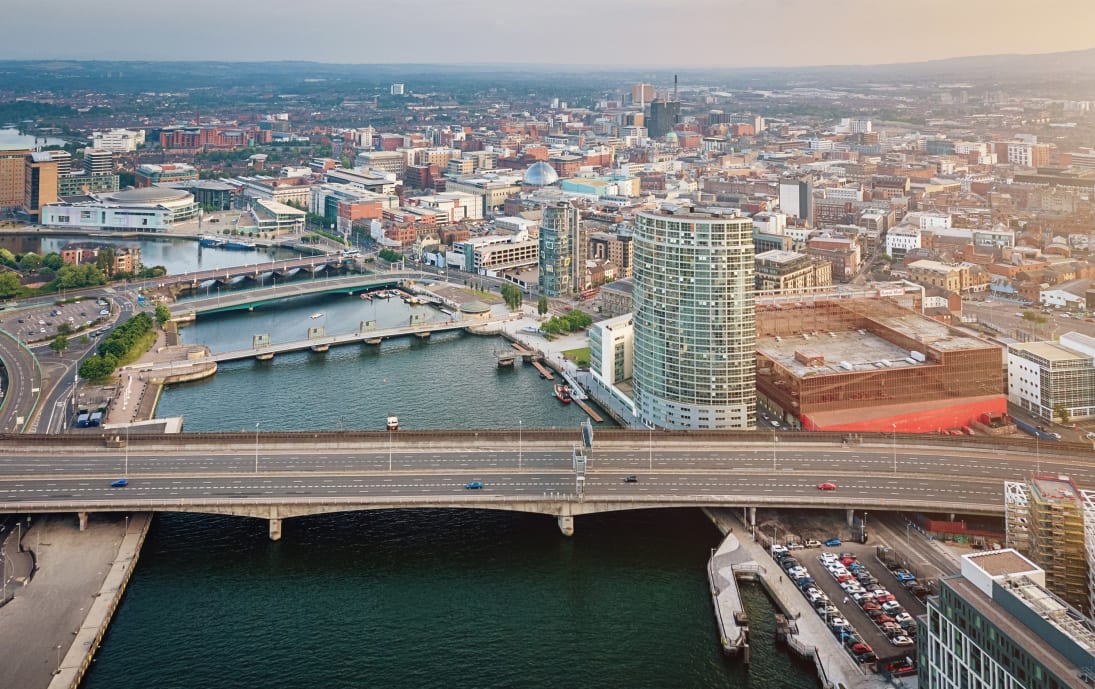 Things to do

Friendly locals, reputable restaurants and beautiful hotels make Belfast a great stop for a short city break - the airport also has a great location only minutes from the city centre!
Belfast itself is as small as it is mighty, with a decade-long investment introducing an ever-expanding range of shops, entertainment and eateries all within walking distance.
Giant's Causeway
The scenic Giant's Causeway coastal route is awash with picturesque landscapes, the result of an ancient volcanic eruption.
Flight length
1 hour 15 minutes
Newquay
Suitable for the young and young at heart, Newquay offers something for everyone.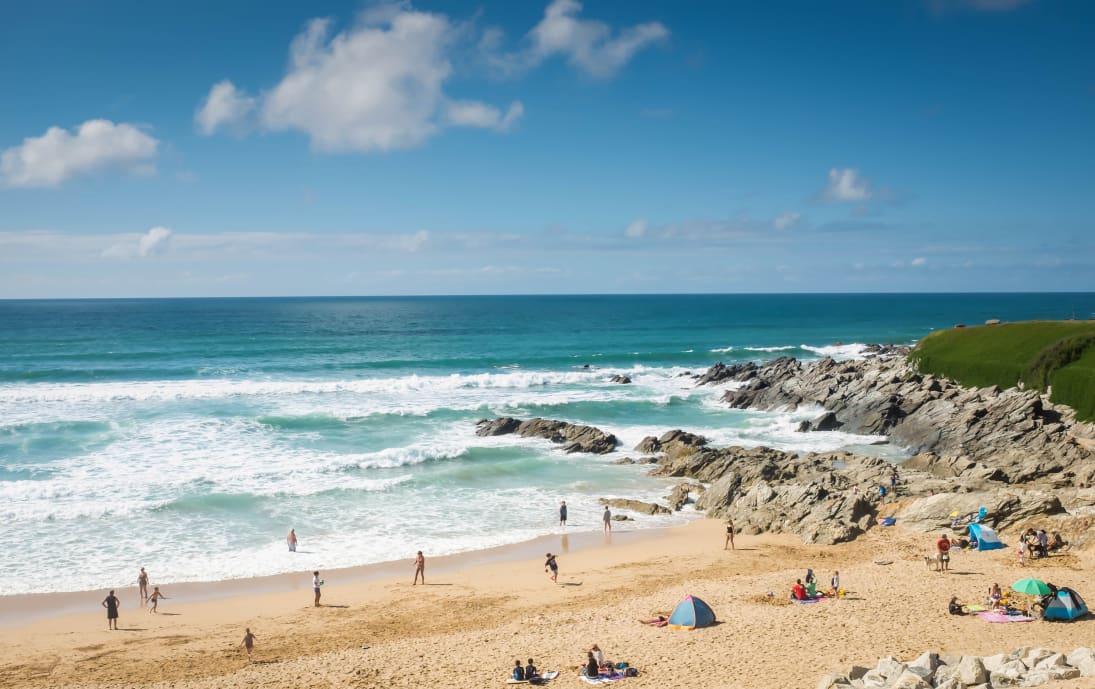 Things to do

Adrenaline seekers can jump feet-first into the world-famous Fistral Beach, home to water sports, surfing, kayaking and more. For those wanting a slower paced holiday, Newquay is a fishing hotspot, and the Newquay Zoo can keep the whole family entertained.
Local cuisine
The long-lived cream tea rivalry between Devon and Cornwall could lead to a serious faux pas! Hint: in Devon the jam is applied first and then the cream. In Cornwall it is the reverse.
Flight length
1 hour 30 minutes
Southampton
The cruise capital of Northern Europe, this maritime city offers plenty in the way of culture, countryside and harbour-side eateries.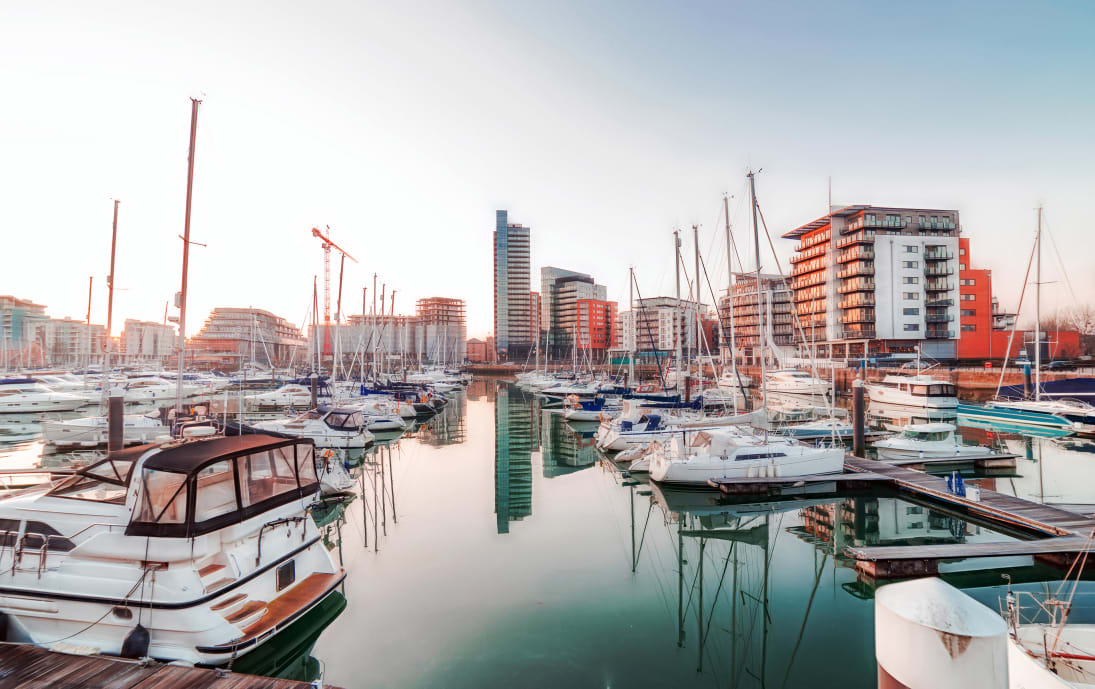 Things to do

A creative cosmopolitan hub, Southampton is home to museums, art galleries, musical venues and more. The historic old town, with a grand entrance surrounded by medieval walls, gives an insight into the lives of former residents throughout the years.
Make sure to make a stop at the quay, where the HMS Titanic took its maiden voyage over 100 years ago.
The Isle of Wight
Take the short boat journey from the town quay to the Isle of Wight and enjoy fun activities, attractions and picture-perfect landscapes.
Flight length
1 hour 30 minutes
Neighbouring the UK
Dublin
The capital city of Ireland is a cultural hot-spot filled with iconic landmarks, great shopping and, of course, Guinness!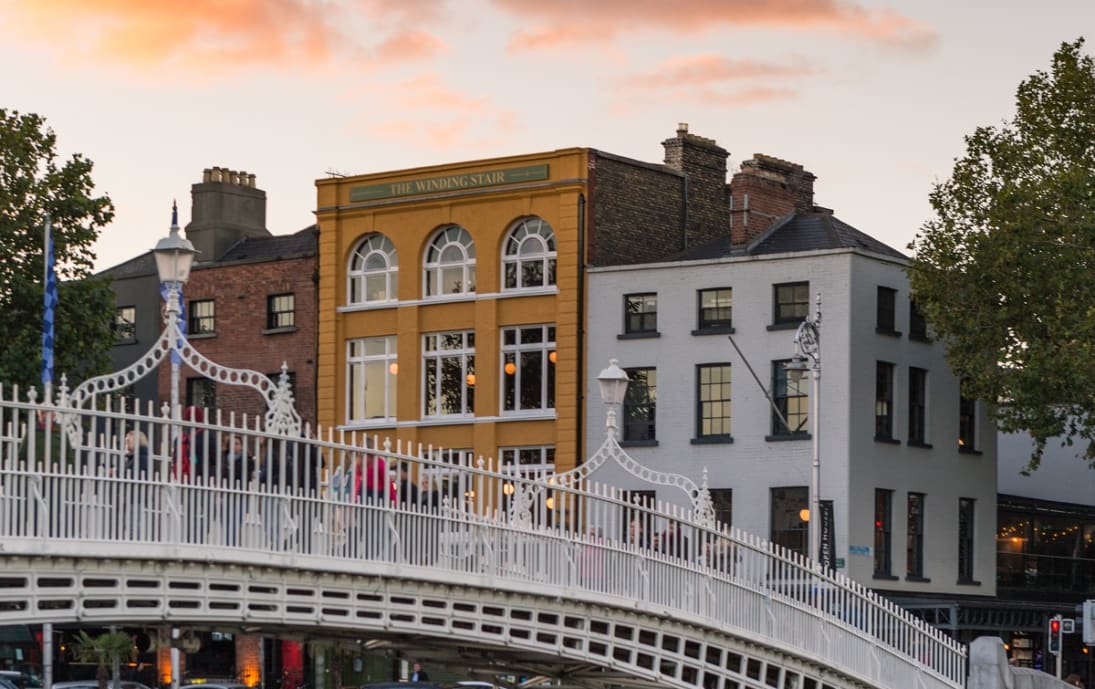 Things to do

This charming capital has everything you need for a true stay-cation. The cobbled streets lead to independent boutiques and well-known brands, whilst museums and art galleries tucked away allow you to soak up plenty of history and culture.
A short hope from the city centre lands you in Dublin Bay, where you can make the most of the picturesque coast filled with quaint villages and coastal walks.
Flight length
1 hour
The Channel Islands
British Crown dependencies the Channel Islands offer an abroad experience only a short flight away.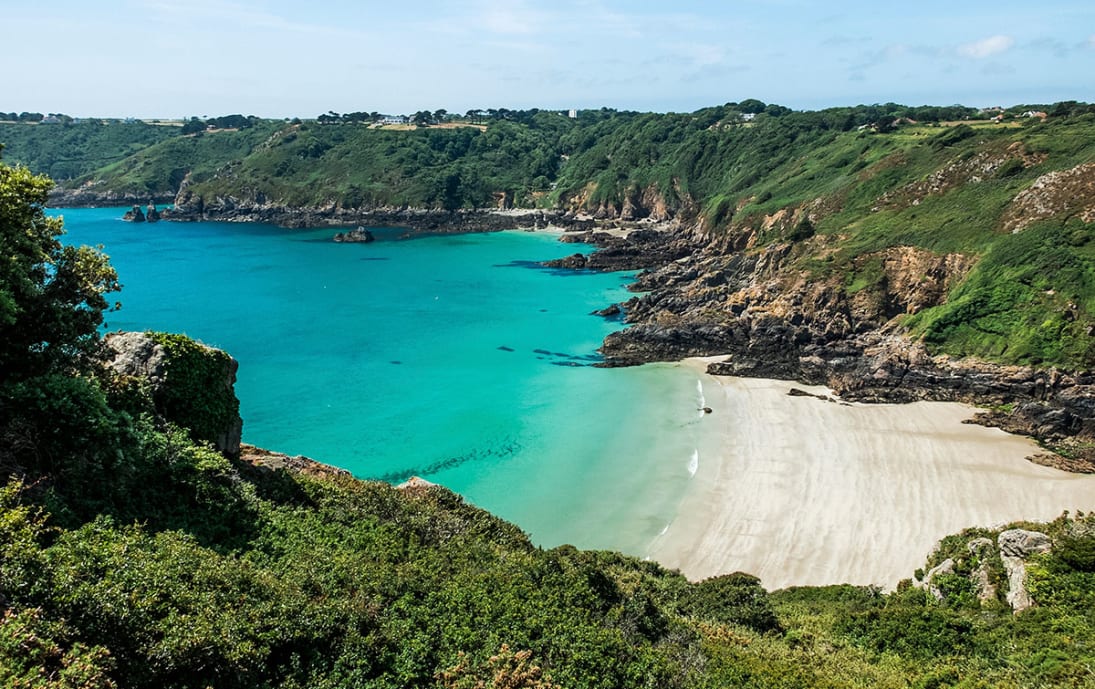 Jersey

Jersey is the largest of the Channel Islands, and offers a buzzing capital in the form of St Helier; whilst the neighbouring coasts offer laid-back relaxation and plenty of entertainment. Stop by the world-class zoo, enjoy culturally-rich museums and sample the isle's exceptional dining
Guernsey

Golden beaches and hidden coves make Guernsey an attractive destination for sun-seekers looking for a peaceful, relaxing break. The small island is packed with scenic landmarks; including St Peter's Port, a pretty harbour town.
Flight length
Jersey: 1 hour 15 minutes
Guernsey: 1 hour 50 minutes
All the same perks
Just because you're hopping on a short-lived flight, this doesn't mean you're cut short in the shopping department. Take advantage of great prices in World Duty Free or simply browse the shops.